Vietnam is well-known for its diverse cuisine, which has spread to markets from London to New York, and from Moscow to Johannesburg. Because of the geographical constraints on spice cultivation and cattle farming, northern Vietnamese cuisine emphasizes freshwater items such as fish, mollusks, and crab. Central Vietnam has powerful flavors that are accentuated by chili peppers and other spices. Southern Vietnamese cuisine features abundant fruit and vegetables, as well as fresh herbs, seafood, and coconut milk.
Regardless of the international famous of its cuisine, Vietnam's domestic food and beverage (F&B) industry is constantly increasing in market rate. Prior to the COVID-19 pandemic, the F&B industry had been rapidly expanding, owing to a confluence of favorable trends such as population expansion, rising household incomes, and shifts in consumer behavior.
Recovering from the pandemic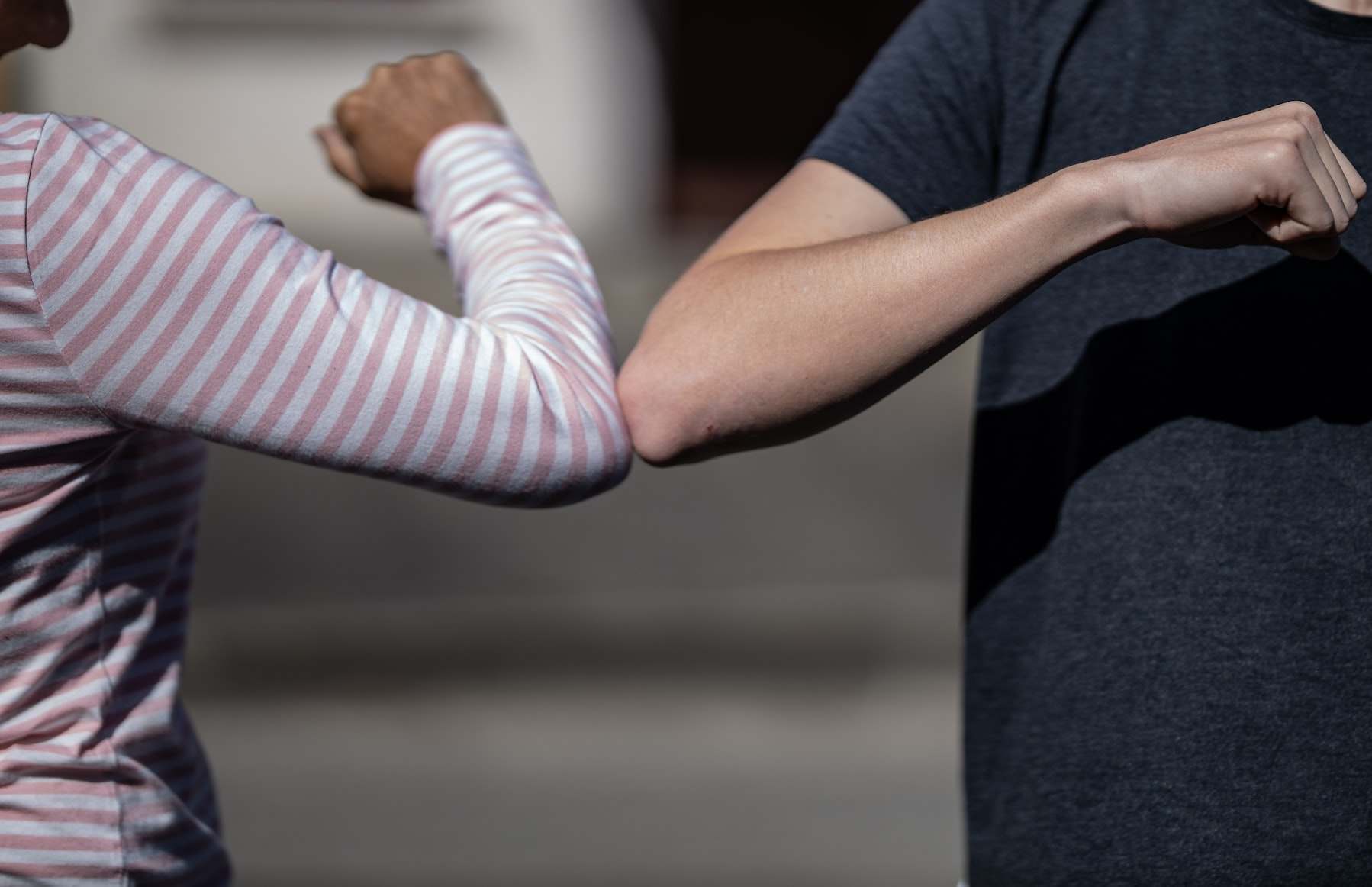 According to a 2018 report quoted by the UK Department for International Trade, market demand for food and non-alcoholic beverages in Vietnam was expected to expand 11.6% between 2018 and 2022.
However, Vietnam's F&B industry is currently recovering from the pandemic, which has globally significantly affected restaurants, cafes, and bars, as well as daily consumption, due to limitations on public movement and open gatherings, as well as temporary fiscal restraint demonstrated by many in uncertain economic conditions.
Despite this, trends are expected to come back for Vietnam as the economy improves and the pandemic eases. This is also brought about by tourism as it is another contributor to the F&B industry as tourists spend an average of 23.7% of their budget on food and drinks while in Vietnam.
Vietnam also possesses a rapidly expanding middle-class demographic and a sizable youth population. This growing middle class is anticipated to expand geographically and become more diverse. The number of Vietnam's middle class is expected to reach 95 million by 2030.
Advancements in Vietnam's F&B Industry
In Vietnam, the pandemic and attendant limitations pushed grocery buying online. Ride-hailing businesses such as Grab, GoJek, and Bee & Baemin expanded into food and package delivery in Covid-19. Meanwhile, e-commerce companies like Tiki and Shopee, as well as supermarket chains like VinMart and BigC, have begun or expanded their home delivery services. Throughout the crisis, traffic on online grocery websites increased by 13% in Q1 2021.
According to previous market research in YCP, consumers' food buying habits are evolving, and internet ordering and digital payment options are becoming more widespread. This has also aided in keeping Vietnam's food service market standing during the pandemic, creating chances in the food delivery sector.
Vietnam's online food delivery market size has also reached US$597.1 million in 2021 and is expected to rise from there. With this, more developments can be expected in the country's F&B industry especially when it comes to market trends, digitalization, and consumer preferences.