Assessing the Feasibility for an Australian Manufacturer of Industrial Tools
---
Client
Assessing the feasibility for an Australian manufacturer of industrial tools in selecting its manufacturing base in Vietnam.
Issues
The client wanted to determine the best position and to consider the possibility of setting up a production base for the company's industrial equipment, but needed guidance to locate in Vietnam. We are required to provide a clear understanding of the country's industrial zones, business environment, logistics, the regulatory climate, and the supply of skilled workers, electricity, raw materials, and other inputs.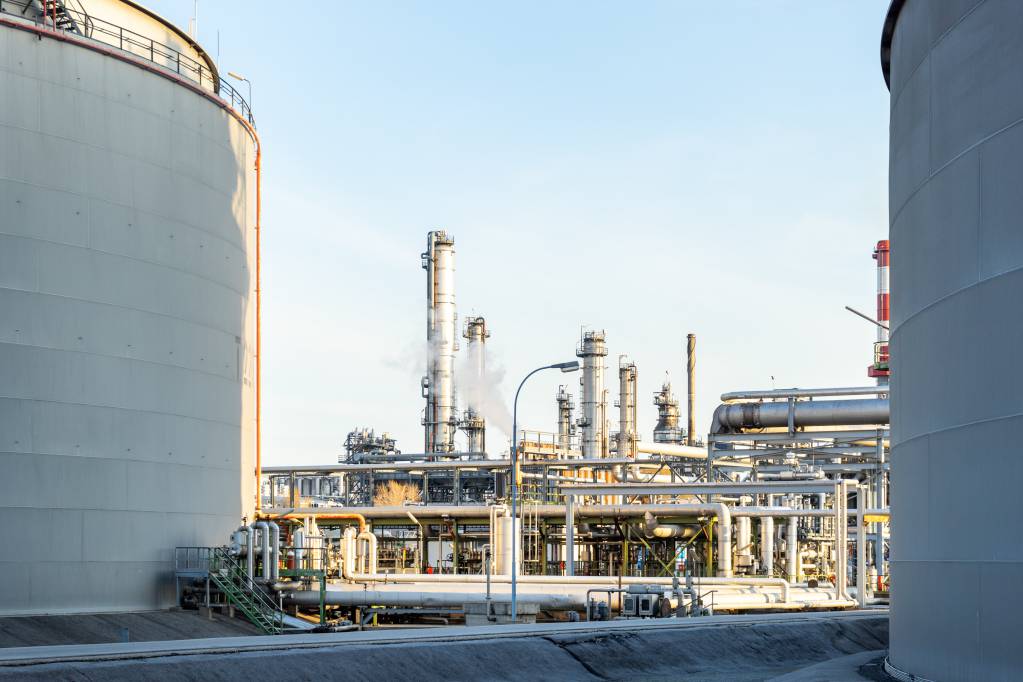 Solution
YCP Solidiance placed a team composed of a project manager and three consultants on this project. The team visited established and emerging industrial zones in Vietnam to conduct in-depth interviews with industrial zone management, other manufacturers, and relevant government agencies & industry associations. The in-depth research was used to develop a comprehensive cost/benefit analysis, comprising elements of commercial, financial, social, regulatory, and taxation matters.
Approach
Our team developed an in-depth understanding of the operational and financial/cost landscape of targeted industrial zones in Vietnam under scope. In discussion with the client, we weighted the importance of each factor – including labor costs & availability, electricity costs & availability, shipping times & costs, etc – and ranked them based on our on-the-ground research & interviews.
Engagement ROI
The comparative study of YCP Solidiance provided the client with the understanding required to identify possible manufacturing sites in Vietnam. The insights we provided to the client informed both organizational and financial planning that enabled them to penetrate Asia's manufacturing landscape at minimal risk.