Performing Comprehensive Commercial Due Diligence
---
Client
Performing comprehensive commercial due diligence to support the acquisition of a generic manufacturer in Vietnam.
Issues
Our client, a generics manufacturers, identified an acquisition target in Vietnam and required an in-depth and comprehensive commercial due diligence to be completed before confirming the acquisition.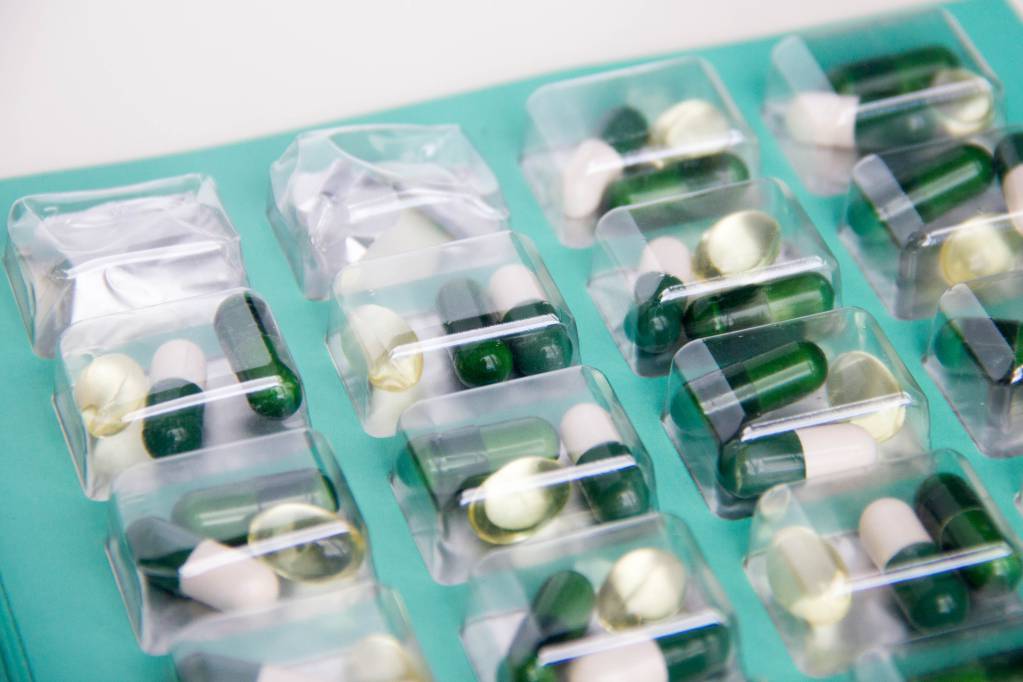 Solution
YCP Solidiance developed a comprehensive due diligence framework that comprised a full-fledged analysis of the market, customer segment, product segments, competition, distribution channels, coupled with an in-depth internal assessment of the Target's operations, commercial activities, risk factors, etc.
Approach
Our team obtained proprietary hospital tender data and also carried out multiple interviews across the value chain in Vietnam. We also interviewed the management of Target and obtained a significant amount of documents and data on their historical/existing sales, pricing information, distributor partnership model, etc.
Engagement ROI
The client was able to better understand the risks and commercial opportunities upon acquisition of the Target, and we also correctly identified the risk areas and recommended ways to mitigate them. The Client is able to use our analysis to better negotiate the acquisition price. The acquisition was finalized and announced within six months of our CDD work.