Comprehensive Knowledge About the Lubricant Market, Competitors and Distribution Models, Future Trends, Growth Drivers
---
Client
Conducting market assessment for an Asian lubricant brand to find a suitable market entry options in Vietnam.
Issues
Our client, an Asian lubricant brand, wanted to understand the current lubricant market situation in Vietnam, comprising of all segments. The client needed to find out suitable market entry options in Vietnam.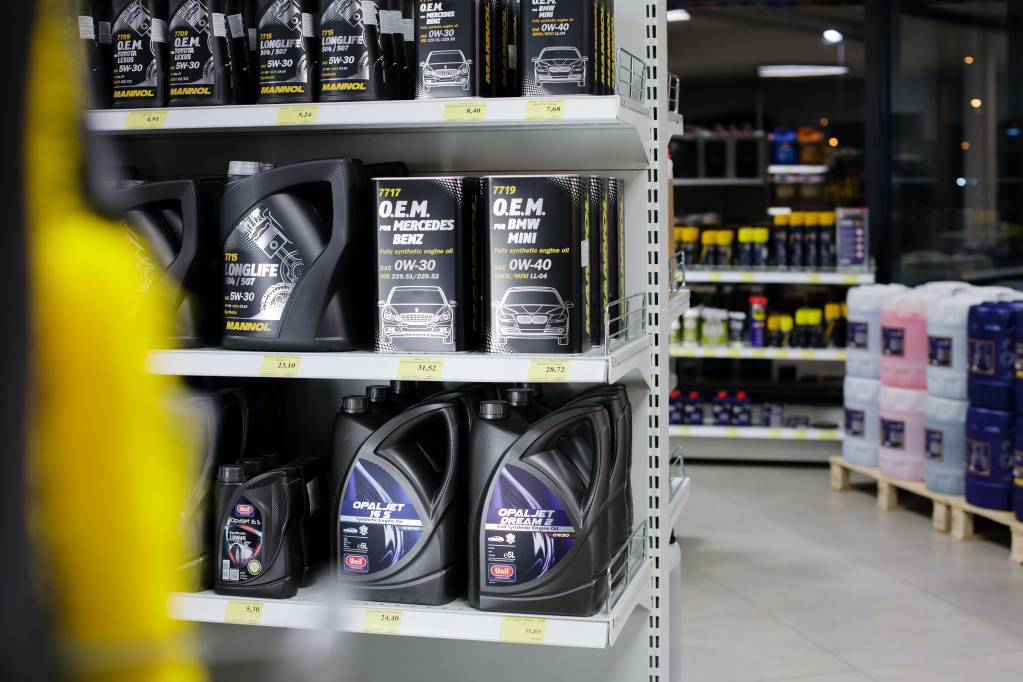 Solution
YCP Solidiance provided a comprehensive knowledge about the lubricant market, competitors and distribution models, future trends, growth drivers. We also helped client to identify pricing, promotions, brand positioning, and marketing activities.
Approach
Our team conducted a market study by looking at the market demand, drivers of growth, barriers, and trends, as well as providing a detailed competition assessment in the Vietnamese lubricant market.
Engagement ROI
Recommendations would be the cornerstone of the company's Vietnam mid-term commercial strategy. Client has been very satisfied with the content of the study, methodology, and the strategic options suggested by Solidiance in order to boost market share profitably. At the final stage, our study has been presented to the board members at the HQ.