The COVID-19 pandemic has firmly stipulated Vietnamese consumers' interests in online shopping. According to the Vietnam E-commerce and Digital Economic Agency (iDEA), 53 percent of the country's population has adopted online shopping, accounting for USD 11.8 billion in spending or 5.5 percent of total retail sales nationwide.
Vietnam is among the three countries in ASEAN with the most prominent internet economies, second only to Indonesia with an average growth of 35 to 36 percent.
The sizable internet population drives e-commerce to become a driving force for the country's economic growth this year, facilitating businesses to take modern distribution channels approach and open expansion opportunities in the post-pandemic era.
The iDEA has implemented the Online Vietnamese Store program to digitally transform manufacturers' distribution systems and connect the domestic market to e-commerce systems.
The agency collaborated with Amazon in workshop and training series for Vietnamese sellers to capture economic opportunities through online transformation.
Simultaneously, Amazon Global Selling also launched the 'Win Global with Local Product in New Trade Era' campaign to encourage Vietnamese exports through cross-border e-commerce platforms.
Digitizing Cross-Border Transactions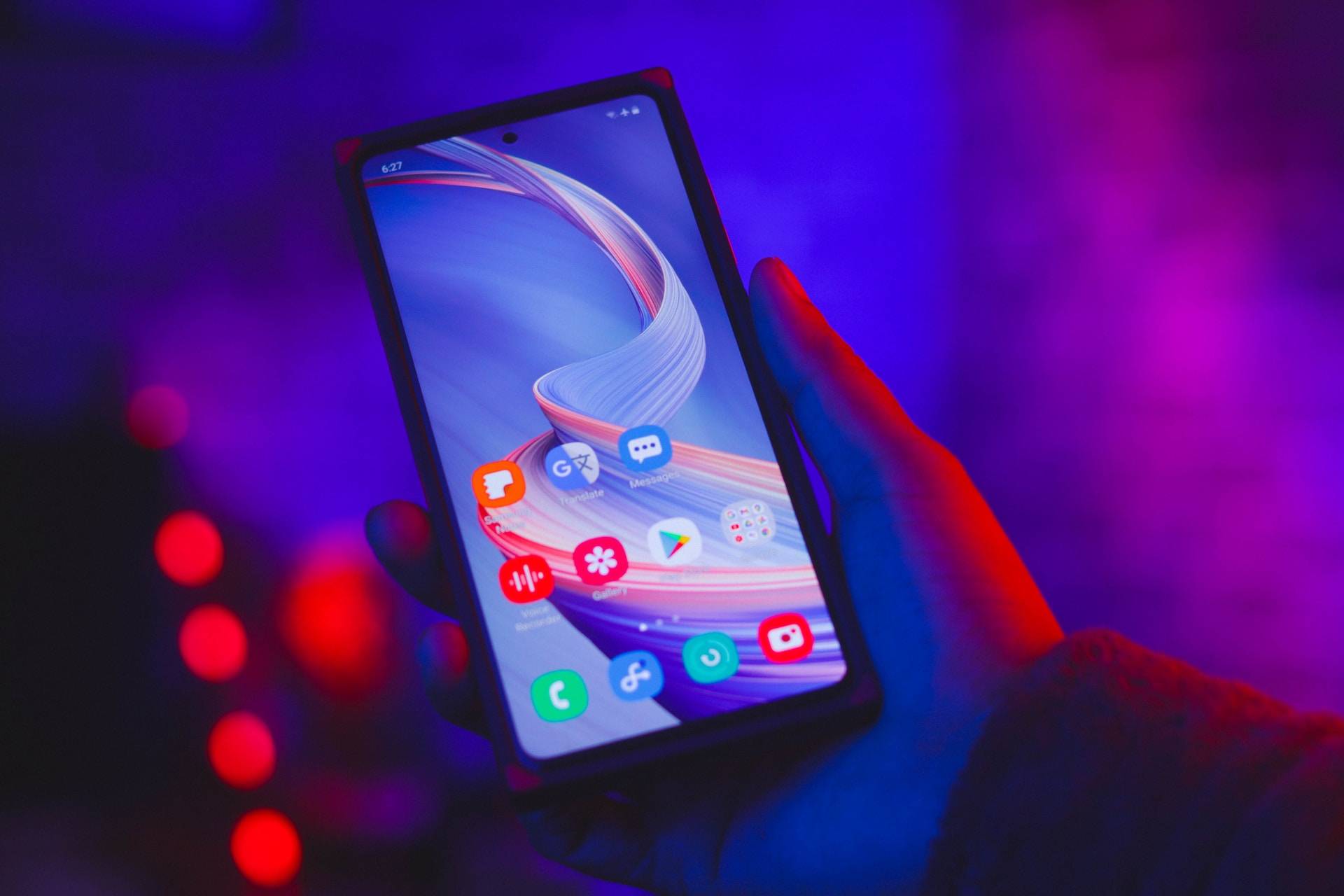 The e-commerce site follows Vietnam's recent free trade agreement with the EU to exploit the opportunities of convenient export transactions in a single platform while hand-in-hand acts as a national database of Vietnamese enterprises' products and services.
The country has already exported USD 13.8 billion worth of goods to the EU, increasing 33.5 percent yearly and focusing mainly on electronic products, textiles, coffee, rice, and seafood.
Other than its free trade agreement with the EU, Vietnam is also in talks with Singapore to set up a joint technical working unit on digital partnership further to examine the potential of bilateral digital economy arrangements.
The relationship will be Singapore's third digital partnership agreement, following Chile and Australia-New Zealand. Vietnam and Singapore aim to enable a free digital trade environment and provide solutions to cross-border data flows.
Vietnam would become the first ASEAN country to negotiate the digital agreement with Singapore, potentially bringing them to lead the digital transformation ahead of their counterparts: Indonesia and the Philippines.
The agreement with Singapore would support Vietnam's goal to establish a standardized payment system to cover half of the e-commerce transactions and retain each online shopper to spend an average of USD 600 per year by 2025.
Private Investments from Tech Giants
The region has received significant investments from major tech companies since 2015. SEA's largest deca-corn, Grab, has been heavily committed to accelerating Vietnamese startups through mentorship opportunities and divesting into ventures to a broad range of domestic enterprises, from retail to communications.
Other global giants such as Amazon and Alibaba have also expressed their interests in deeper investments towards the country's digital developments.
Vietnam's rigorous government intervention and openness toward international ventures--both private and public institutions--presents opportunities to shape relevant digital trade ecosystems and gain a competitive advantage over other Southeast Asian counterparts in its digital transformation.
However, the success of Vietnam's digital economy relies on the readiness of its regulatory frameworks and domestic capabilities to compete and survive in the relentless free-market activities.