At the onset of the global pandemic, many businesses across several industries suffered tremendous losses in 2020 and Vietnam's retail industry was no exception. Although heavy financial damages were incurred, the retail sector was able to bounce back in the months leading up to 2021 because of the country's effective pandemic response. Thus, once again placing the Vietnamese retail industry in a favorable position to thrive in coming years.
Sustaining the Retail Industry's Growth
According to data from the Vietnamese government, the retail industry in Vietnam exhibited significant market growth during the first five months of 2021. From the months of January 2021 to May 2021, the retail sector generated 1.67 quadrillion VND while managing a 7.8% increase as compared to the same period in 2020. This growth is an indicator that significant development is possible and can be sustained even during the pandemic.
This growth is expected to extend beyond 2021 as early projections indicate that consumers will continue to spend on retail markets in the coming years. As per data from Mordor Intelligence, Vietnam currently has one of the highest consumer spending totals within the Southeast Asian region.
Specifically, from 2013 to 2019, the consumer spending totals grew from 118 billion USD to 185 billion USD while registering a growth rate exceeding 8%. Because of this, the Vietnam retail market is predicted to reach an estimated CAGR of 10% during the period of 2021 – 2016.
Digitalizing the Retail Industry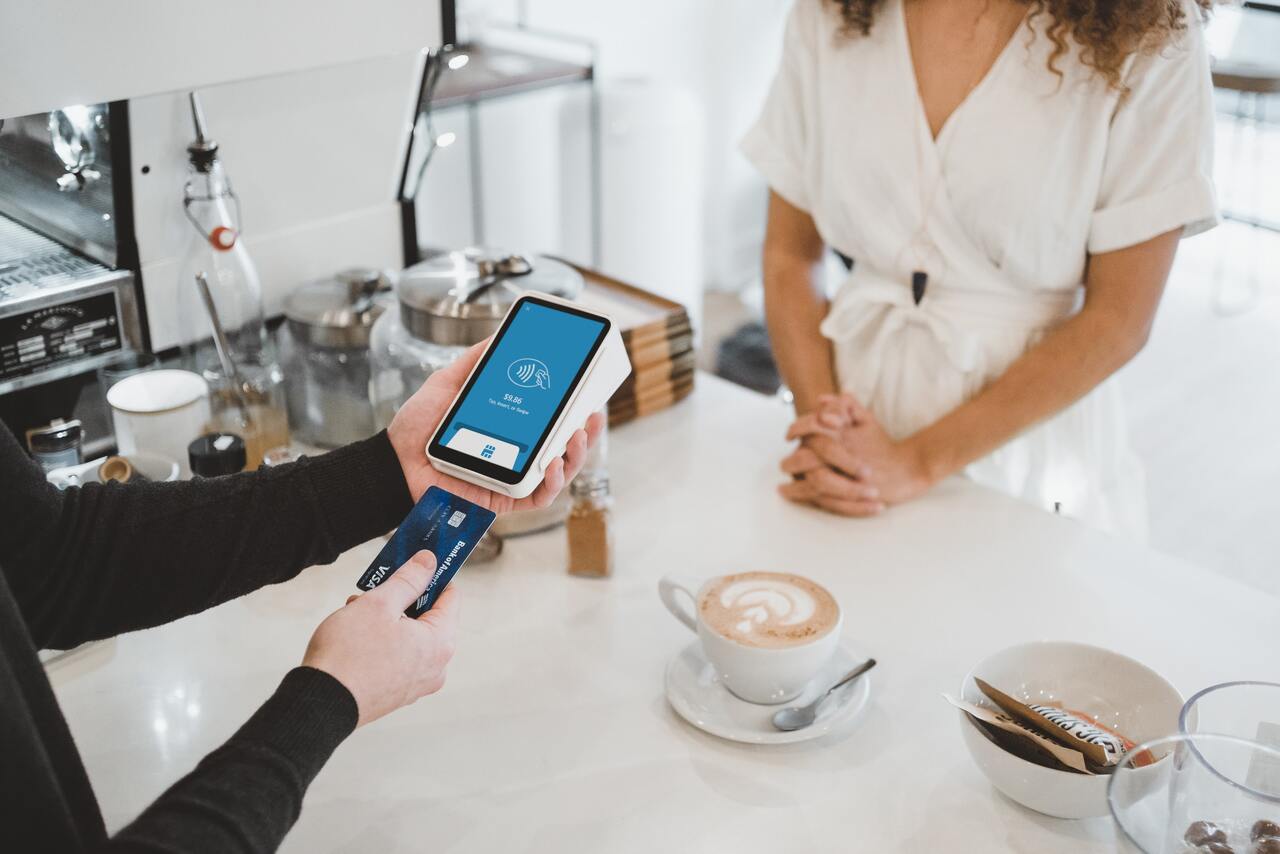 Societies are transitioning toward the fourth industrial revolution (4IR), and as such, several countries in Southeast Asia are anticipating such a trend, including Vietnam. As outlined in the Consolidated Strategy on the Fourth Industrial Revolution for ASEAN, one of the main keys to successful transition to 4IR is the use of digitalization. In context of the retail industry, Vietnam is already capitalizing and has witnessed firsthand the benefits that technology can provide.
The digitalization of the retail industry is most readily seen through e-commerce. While it is an industry of its own, there is an overlap as many traditional retailers who activate online do become e-commerce sellers as well.
In fact, data from the Vietnamese government report the e-commerce reveals that the industry grew by 18% and earned 11.8 billion USD in 2020 – this figure contributes 5.5% of total retail sales within the country. Furthermore, according to data from Statista, the business-to-consumer (B2C) e-commerce sector in Vietnam had generated an estimated 12 billion USD in 2021 alone.
In the coming years, these statistics suggest that Vietnam's retail industry will only continue to grow as it bolstered by two key factors: namely, (1) increased spending power among the population and (2) leveraging digitalization to maximize reach and increase accessibility.
---
Discuss your needs with our teams