In recent years, Vietnam's digital environment has undergone a spectacular transition, with broadband internet playing a crucial role in promoting innovation, empowering people, and accelerating economic progress. The nation's continued adoption of the digital era has made the development and improvement of broadband infrastructure key priority. This article examines the development of broadband internet in Vietnam, its effects on different industries, and the initiatives that are fueling its expansion.
Expanding Access
Due to the increased options it creates for social interaction, business, and education, internet access has grown in importance in Vietnam. The Vietnamese government has carried out a number of programs over the past ten years to close the digital divide and increase internet connectivity throughout the nation, especially in rural and isolated areas.
The National Broadband Plan, which was introduced in 2016 and planned to give 40% of households access to broadband internet by 2020, is one of the major projects. Thousands of new internet connection points, including fiber-optic networks, Wi-Fi hotspots, and mobile broadband infrastructure, were created as a result of this ambitious strategy. As a result, Vietnam has made considerable strides toward increasing internet penetration; by the end of 2021, it is expected that 70% of the population will have access to the internet.
Fiber-Optic Networks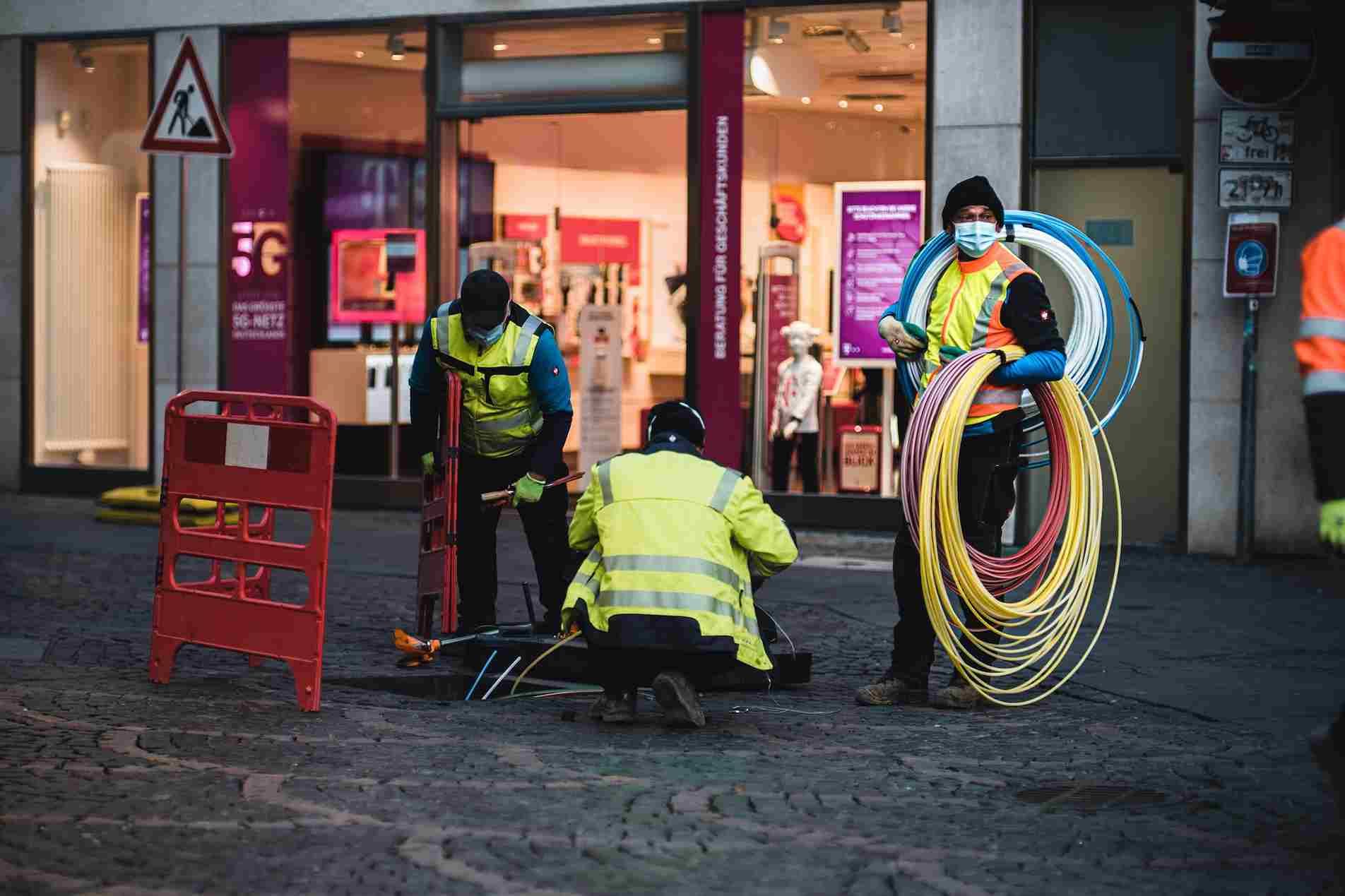 Broadband communication in Vietnam has been revolutionized by fiber-optic networks. These networks provide faster and more dependable internet connections by transmitting data through minuscule strands of glass. The Vietnamese government and telecommunications firms have made significant investments in developing fiber-optic infrastructure throughout the nation in recent years.
Among the primary players promoting the installation of fiber-optic networks in Vietnam are Viettel, VNPT, and FPT Telecom. These businesses have been actively laying fiber-optic cables throughout urban areas and expanding their service to rural and suburban locations. With more fiber-optic connections readily available, internet speeds and dependability have substantially risen, fostering company growth, student access to online learning, and personal enjoyment of seamless streaming and gaming.
With this, it can be said that Vietnam's broadband internet has impacted numerous sectors such as education, business and e-commerce, and entertainment and media. More can be expected in this sector for Vietnam.