The digital transformation of Vietnam is what leads a big part of the telecommunications market. According to a report in 2021, the information and communications technology (ICT) and telecommunication sectors account for 8.2% of Vietnam's GDP. This emphasizes the critical role that the telecommunications industry plays in Vietnam's implementation of a new digital era and the developments they plan to implement.
The telecommunications industry of Vietnam was worth 6.3 billion US dollars in 2021, with a projected 1% compound annual growth rate (CAGR) from 2021-2027. However, as an outcome of the pandemic and the digital transformation of other sectors, the demand for internet and telecommunication services increased, leading to the need for more development.
Vietnam's Current Telecommunications Market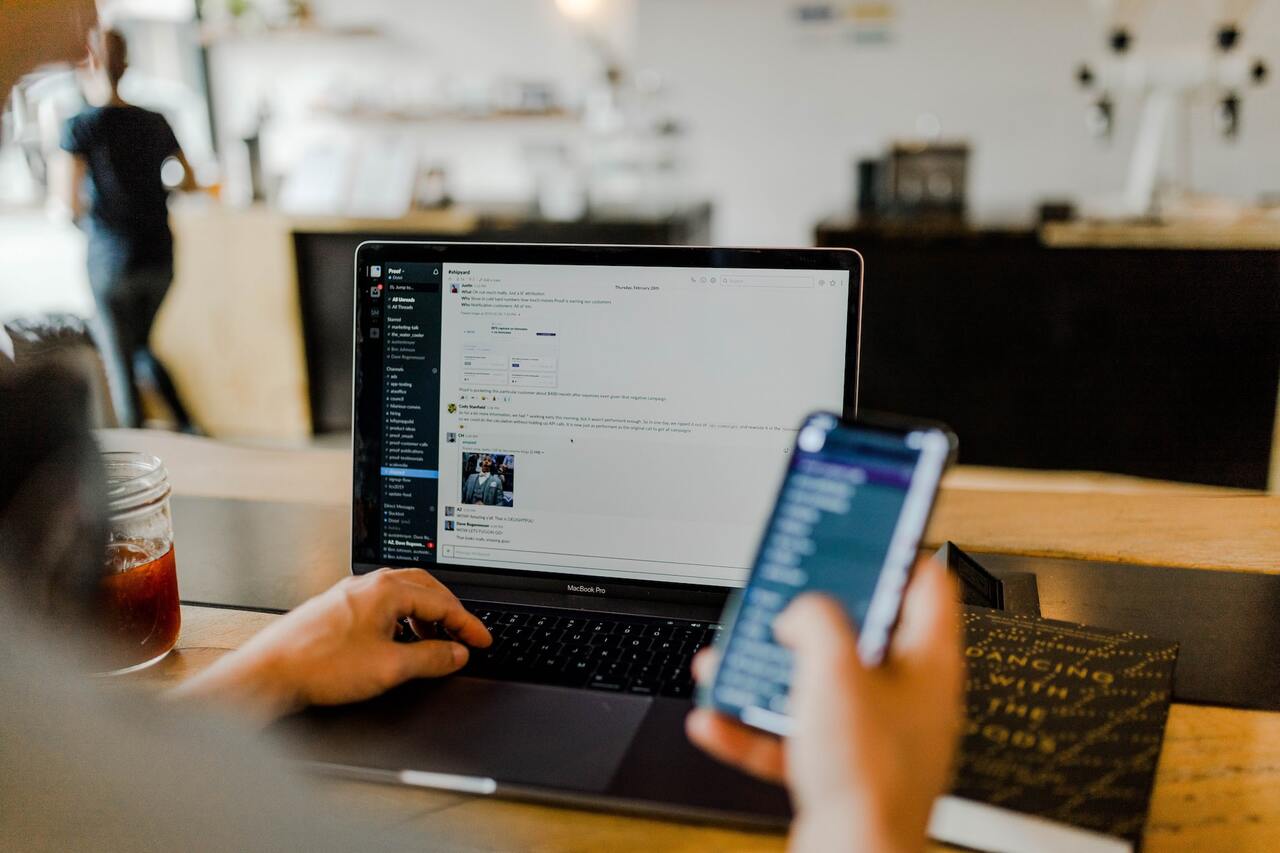 The rapid growth of Vietnam's telecommunications industry is expected to continue until 2025. As the population increases, communications services and smartphone usage will continue to skyrocket. The continuous growth of the sector can be credited to the premium connectivity and content services of Vietnam.
Meanwhile, the consumers benefit from comprehensive and fast-thinking regulatory regimes for these telecommunication services, especially with work-from-home practices, video streaming, online games, and other forms of online entertainment during the stay-at-home period in the pandemic.
In addition, the industry's competitiveness is highly concentrated, with only a few companies. Competitors continue to enjoy a large market share while competing for innovation in areas ranging from mass-market entertainment to high-end corporate connectivity. Vietnam's telecommunications industry has common practices like the introduction of innovative and affordable products and services, mergers and acquisitions, service or network development, and bandwidth expansion.
Landscape of Competition in the Industry
The current telecommunications sector leaders in Vietnam include Viettel Group, MobiFone, FPT, and VNPT.
Only Viettel Group has seen consistent revenue increase since 2017, the peak season for all telecommunications players. In 2021, the group generated 21.4 trillion Vietnamese dong, up from a low of 4.3 trillion Vietnamese dong in 2017. MobiFone's revenue has dropped from 940 billion Vietnamese dong in 2017 to 710 billion Vietnamese dong in 2021. The same pattern held true for FPT's revenue, which peaked in 2017 at 42 trillion Vietnamese dong before falling to 35 trillion Vietnamese dong in 2021.
Viettel has established an undersea cable called the Asia Direct Cable (ADC) in Quy Nhon City, which will be operational by 2023 to speed up internet connections. Other telecommunications corporate giants are likewise gearing up to expand their activities in the age of digital transformation.
With more developments and rising demand, these telecommunications players need to ramp up their services and come up with ways to offer better packages and promotions to lead the market. The Vietnamese telecommunications industry is undergoing significant transformations and increasing competitiveness, and more can be expected especially going into 2023.