A 2021 study showed that online groceries remained to be the only e-commerce category in Vietnam that experienced steady growth since the beginning of the COVID-19 pandemic. Despite the country's successful early pandemic response program, consumers continued to shop for essentials online instead of in physical stores.
The demand for online grocery shopping saw a sharp increase in Vietnam from the second quarter of 2021. As the pandemic raged on, more consumers became dependent on online merchants, increasing the grocery market size for e-commerce in Vietnam.
In the first five months of 2021, the Vietnamese government reported a 7.8% increase in market growth compared to the same period in the previous year. With the country following more stringent social distancing and isolation protocols from the second quarter of 2021, the grocery market size in Vietnam became more favorable for merchants with an online presence.
Growth of Online Grocery Shopping in Vietnam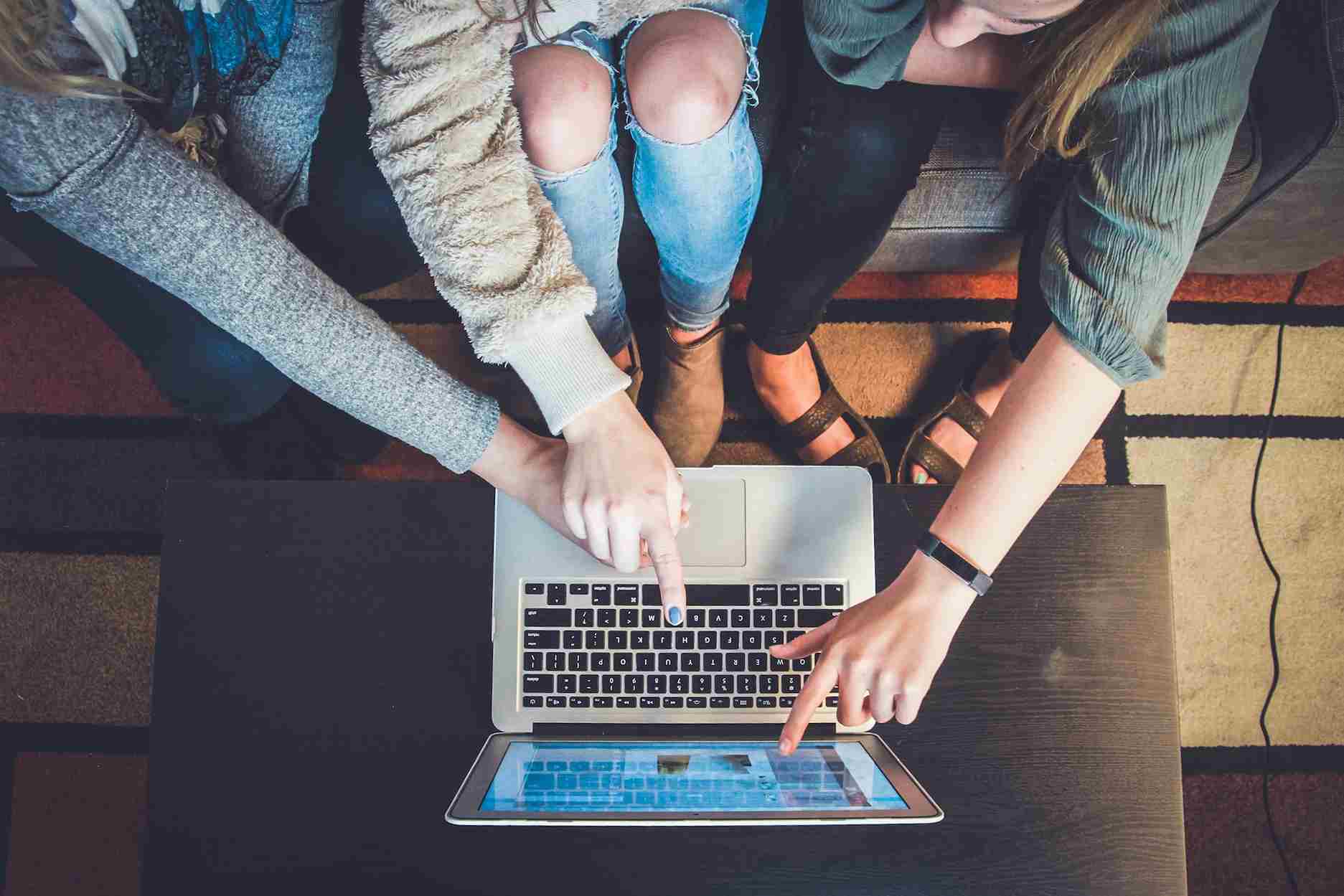 Directive 16, the country's strict social distancing mandate that was first introduced in 2020, was implemented a few more times in different regions in 2021, when Vietnam saw an alarming increase in Covid-19 infections. As more consumers grew accustomed to these restrictions, they also began to explore shopping options that no longer required them to leave the house.
Compared to other e-commerce categories that have seen a drop in web traffic during the pandemic, e-grocery stores in Vietnam have seen steady growth. From the second quarter of 2021, Google searches for online grocery stores grew by 223%.
Consumers were looking for ways to purchase fresh food, beverages, fruits and vegetables, and pre-packed items. Searches for these products increased by as much as 99% compared to the previous quarter. As people's movements were curtailed, they resorted to online grocery shopping in Vietnam to stock up on essentials.
As discussed in a recent YCP Solidiance insight article, "Business Trends in Vietnam for 2022," e-commerce is a developing market in the country. Vietnam has been adapting well to digitalization, and one of the most in-demand industries is consumer retail. While it suffered from losses like other industries at the beginning of the pandemic, it was able to bounce back due to Vietnam's effective COVID-19 response.
Opportunities for E-Grocery Businesses
Not even the end of the pandemic can stop consumers from kicking their online shopping habits. As Vietnam's e-commerce market continues to soar, many grocery merchants will benefit from expanding and improving their online shopping experience for customers this year.
COVID-19 has shaped e-commerce trends that will continue to have an impact on consumer behaviors. However, not many merchants have established proper information technology to answer the demands for online grocery shopping.
Vietnam's Ministry of Information and Communications shared that Vietnam's e-commerce industry is still facing challenges in payment and delivery methods, information security, and transportation infrastructure. For opportunities to increase for e-grocery merchants, logistical platforms should be better developed to keep up with consumer demands.
For online grocery shopping to maintain its growth, it must address issues regarding customer trust and logistics. Establishing better information technology to improve tracing and tracking, warehousing, and delivery systems are essential to keep modern grocery options in Vietnam truly sustainable.