The digital economy in Vietnam is rapidly developing, and its four main sectors — e-commerce, online travel, food and transportation, and online media — are ramping up their technology adoption to keep up with consumer demands. In 2021, the e-commerce industry in Vietnam logged a 16% growth from the year before, racking up a gross merchandise value worth USD 13 billion.
The shift to e-commerce in Vietnam has opened doors for the low-income population and to try operating their own microenterprises. Women have also helped augment their combined household incomes through online selling. The growth of e-commerce in Vietnam in 2022 is projected to log a revenue of 16.4 billion USD, the first time for the industry to hit this value.
What else is in store for Vietnam's e-commerce sector in 2022? We look at the current trends that are driving the sector's growth and other potential opportunities for key players in this space.
Investing in Vietnam's E-commerce Sector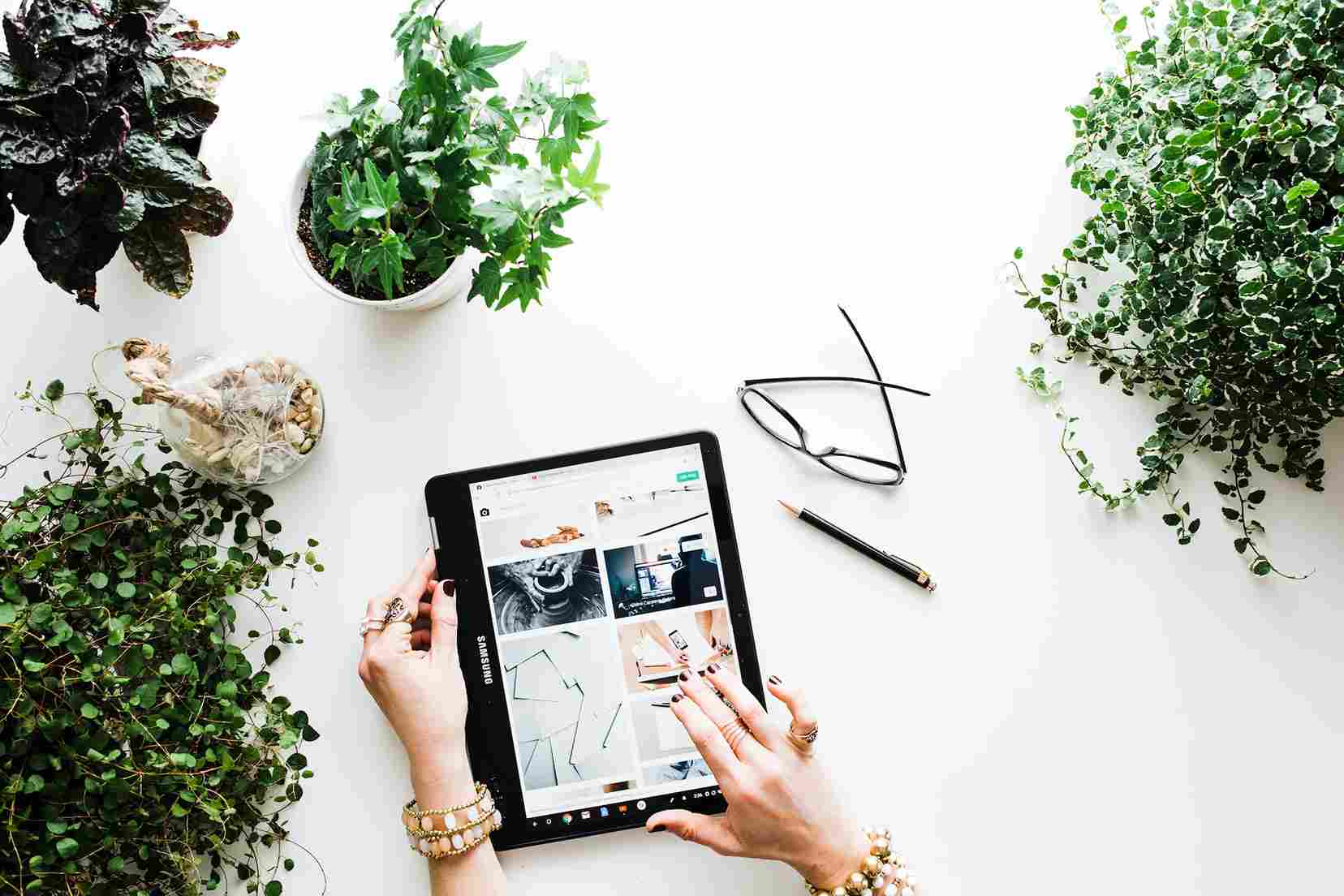 Vietnam ranks third in the region for the highest online retail sales growth. According to the Vietnam e-Commerce and Digital Economy Agency under the Ministry of Industry and Trade, the market volume growth of the sector is expected to accelerate and allow Vietnam to overtake its peers in the Southeast Asian region, such as the Philippines, Thailand, Malaysia, and Singapore.
Foreign direct investments continue to pour into Vietnam's e-commerce sector in 2022. Companies from China, Japan, South Korea, and the United States have expanded their digital presence on local e-commerce platforms. Vietnam is also a stronghold of five of Southeast Asia's most successful e-commerce platforms, namely Lazada, Shopee, Tiki, Sendo, and The Gioi Di Dong.
According to a recent report, 53% of Vietnamese consumers already consider online shopping a habit, which bodes well for the growth of Vietnam's e-commerce sector in the coming years. This means that there are more opportunities for microentrepreneurs to adapt to this new way of retailing. With the adoption of new technologies and stronger digital infrastructure, 2022 can only be the beginning of a new era of e-commerce in Vietnam.
Opportunities for Other Industries
There is a high demand for Vietnam's agricultural products, and exporters can harness the growth of Vietnam's e-commerce sector to promote and market these products. By partnering with producers, distributors, and other industry players, online merchants can support the growth of the agricultural industry through their own capacity.
Digital banking also plays a key role in Vietnam's e-commerce sector. In 2022, 85% of Vietnamese consumers prefer digital financial services over traditional payments. The digital transformation of Vietnam's banking systems allows leaner systems that help make services more accessible to consumers. With more innovations, it can support the acceleration of the e-commerce sector as more consumers maximize online shopping channels.
Vietnam's e-commerce sector has nowhere to go but up. In 2022, we can expect more revenue and higher gross market value that will contribute to the country's economy. With consumers' purchasing power, Vietnam's e-commerce growth will continue to go on an upward trajectory, and it can help other sectors increase their profitability as well.