Under the EU-Vietnam Free Trade Agreement (EVFTA) and the UK-Vietnam Free Trade Agreement, the EU nations and Vietnam remove most import duties on various goods.
Both parties' government will liberalize their tariff regime during the upcoming ten years, opening up the free market and boost Vietnam's booming economy.
The Free Trade Agreement plays a considerable role in Vietnam's movement in the world's production value chain.
Experts expect Vietnam to contribute significantly to the global manufacturing landscape with supportive high-skilled jobs and effective knowledge transfer from the EU nations.
Creating a Business-Friendly Legal Environment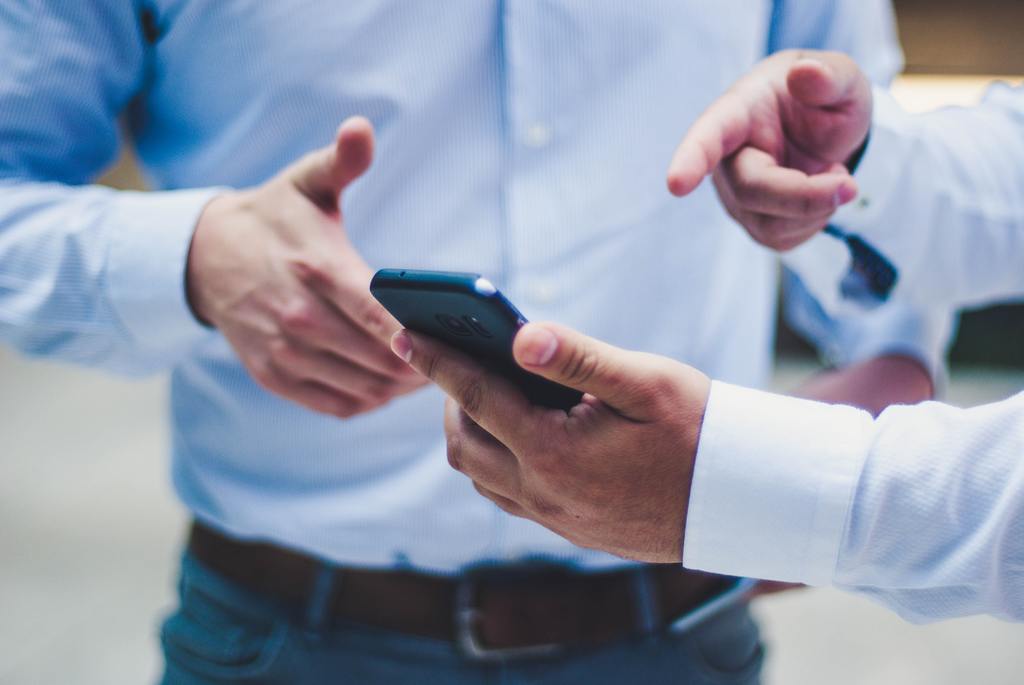 The Vietnamese government has stated its priority in economic liberalization by revamping most of its legal framework: ranging from the Labour Code, Land Law, Competiton Law, Enterprise Law, Investment Law, and Tax Laws more attractive transparent investment environment.
The new laws on investment and enterprises allow domestic and foreign businesses to grow with minimal restrictions. While the Enterprise Law will enhance buyers' protection and safety in the primary market, setting the ownership down from 10% to 5% as a requirement to have the voting power to reconstruct and improve the company's efficacy.
The Securities and Investment Law clarifies regions of industries in which foreign investors are not allowed to invest in to protect Vietnam's limited resources and maintain a healthy competition climate.
Vietnam as an Attractive FDI Destination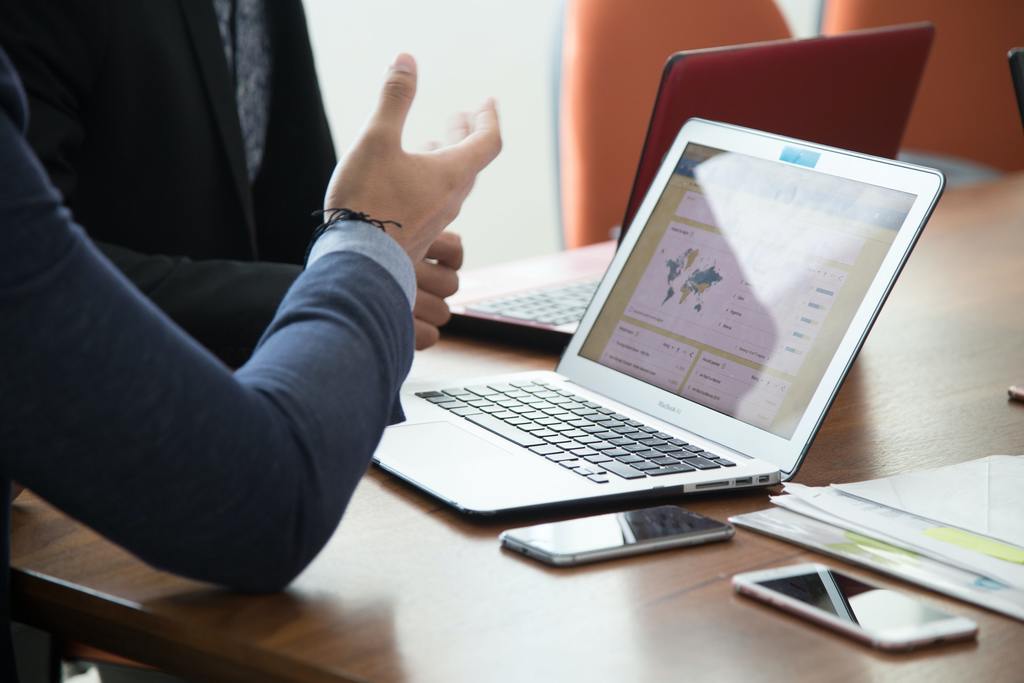 By April 2021, Vietnam has received USD 16.75 Billion foreign direct investments (FDI) focusing on industrial manufacturing, electronics, textiles and garments, constructions, and consumer goods sectors.
The most significant investment is in industrial manufacturing is 21% or equivalent to USD 3.524 Million of total capital and 450 new projects.
However, some industries might need more attention than others. For example, consumer-facing FDIs inflow is contingent on the return of Vietnam's mobility and consumer behavior changes to digital products.
Vietnam needs to be agile in managing its supply chains as the global market demand arises, requiring Vietnamese goods and services to compete with the global giants. The government also needs to address inefficiency in infrastructure bottlenecks and land availability with the market's increasing size.
The free trade agreements have also directly increased Vietnam's trade intensity, with manufacturing and crude oil being the most exported goods. Various firms have shifted to Vietnam for their manufacturing operations, relying on its high-quality processing and cost competitiveness.
These firms represent major brands such as AEON, Uniqlo, and Mizuho from Japan. Thai firms join the wagon by registering twice as many projects in 2020 as they did the previous year, stating their confidence in Vietnam through its rigorous actions in becoming the global leading trade hub.
It is not surprising that Vietnam is receiving good faith from foreign investors. The country has proved to have been able to weather the global financial crisis through a stable political environment, low labor costs, and promising economic prospects.
Vietnam's real GDP has shown resiliency to turbulences and scored a growth rate of 7.1% since 2018. Vietnam's officials forecasted a GDP growth rate of 6.3% in the 2021 period, underpinning rising consumption, increasing investments, and improving export performances to integrate Vietnam into the global economy.