The Vietnamese economy is set for a strong rebound this year as it recovers from economic contraction brought about by the COVID-19 pandemic. After a decline in gross domestic product (GDP) growth in 2020 and 2021, it is projected to increase by 7.5% this year. Consumer spending habits in Vietnam changed drastically in the last two years, and there are indications that these changes are not temporary.
As Vietnam's economic recovery continues to accelerate, the country's consuming class also increases. Consumer spending in Vietnam is rising across different demographics, and wages are also increasing across the country. Despite disruptions in the global supply chain and the rising prices of goods and commodities, the economy remains resilient.
How has consumer spending changed in Vietnam, and what lifestyle trends are dominating their post-pandemic economy? We look at the current consumer class of the country and how economic recovery is driving the changes in consumer preferences.
Top lifestyle trends in Vietnam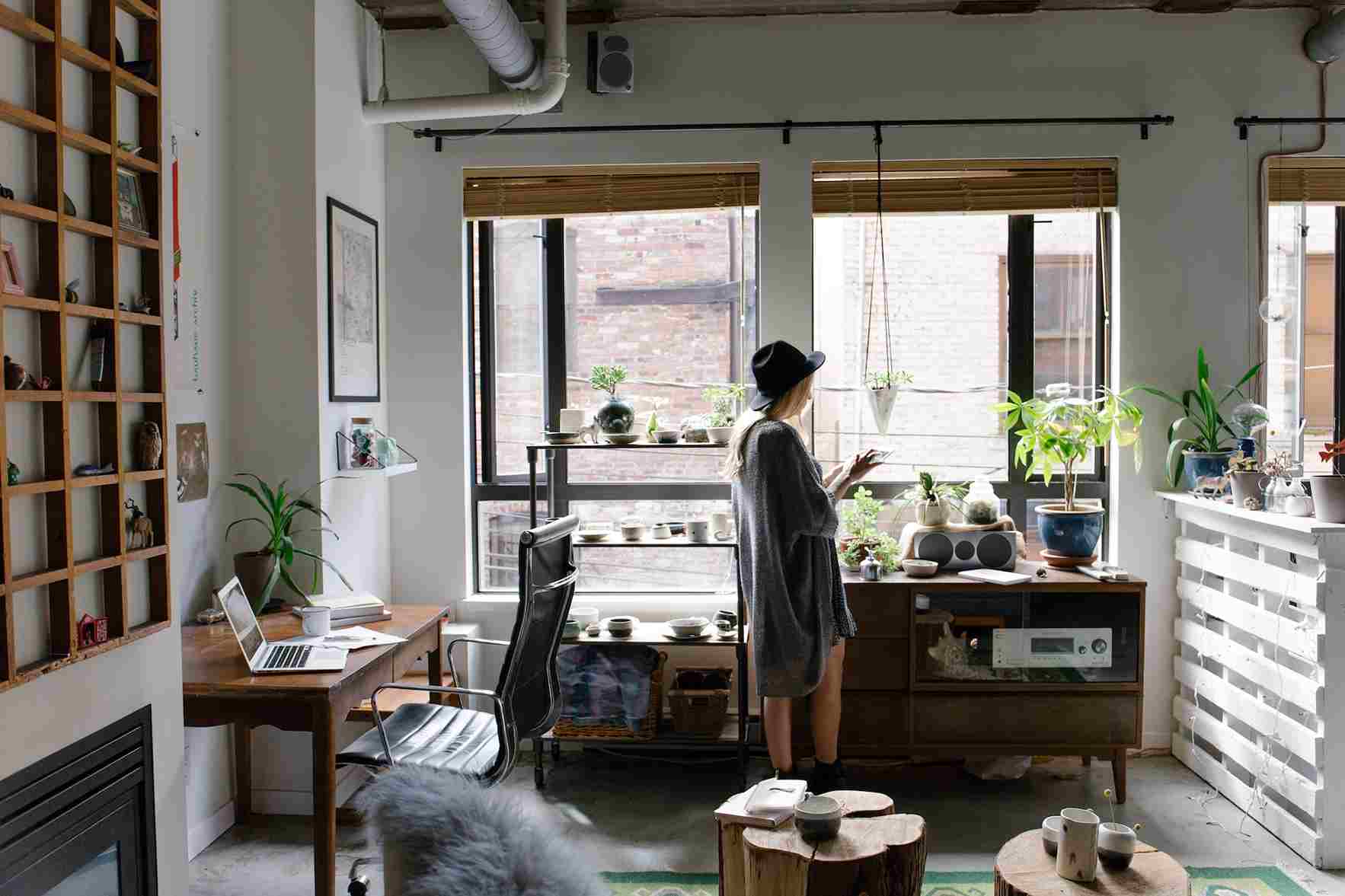 Vietnamese consumers have become increasingly aware of how their overall wellbeing affects their physical and mental health. There have been major shifts in priorities for the consuming class in Vietnam. The pandemic has accelerated the adoption of wellness as a consumer value in the country. As they spend more, Vietnamese consumers are also paying more attention to healthy and sustainable lifestyle trends.
Google trends in Vietnam showed increases in search interest in home exercises, vitamins, and milk, among other health-related queries. Search interest in home decoration, scented candles, and cooking and brewing coffee at home also grew. Vietnamese consumers are adopting conscious lifestyle trends and they are willing to spend more to improve their overall wellbeing.
One of the biggest lifestyle trends that affected consumer spending in Vietnam is healthy eating. The pandemic helped consumers realize the importance of having a healthy diet and have expressed their intent to change their eating habits. Many Vietnamese consumers are learning to cook healthier food and are also encouraging their family and friends to choose better options when eating at home or dining out.
Healthy options for consumers
As consumers learn how to take better care of themselves and their loved ones, the local manufacturing industry must also keep up to demands for products supporting healthy lifestyle trends in Vietnam.
Food products, health supplements, and home and personal care products are the top products that consumers will focus on, and manufacturers must ensure that they are meeting these needs while providing high-quality items at the same time.
Consumers have shown that they are willing to pay more for products with specific benefits for health, nutrition, and relaxation, so brands looking to ride on lifestyle trends in Vietnam should study how they can enter the market soon.
Online shopping remains to be a preferred purchasing channel for consumers, so brands must also have a digital presence to penetrate the market. As health will continue to be the main focus for consumers in Vietnam's post-pandemic economy, different sectors can benefit from consumer spending that is now driven by conscious choices and awareness of sustainability.