Vietnam's pharmaceutical products, specifically for personal protective equipment and healthcare products such as medical masks and hand sanitizers, peaked during the pandemic.
However, the rising demand of the two categories did not push the country's pharmaceutical manufacturers' performance, as the product sales were not pharmaceutical specialization, and the market was fragmented with over 1.000 producers across the country.
Vietnam Pharmacy Market Demand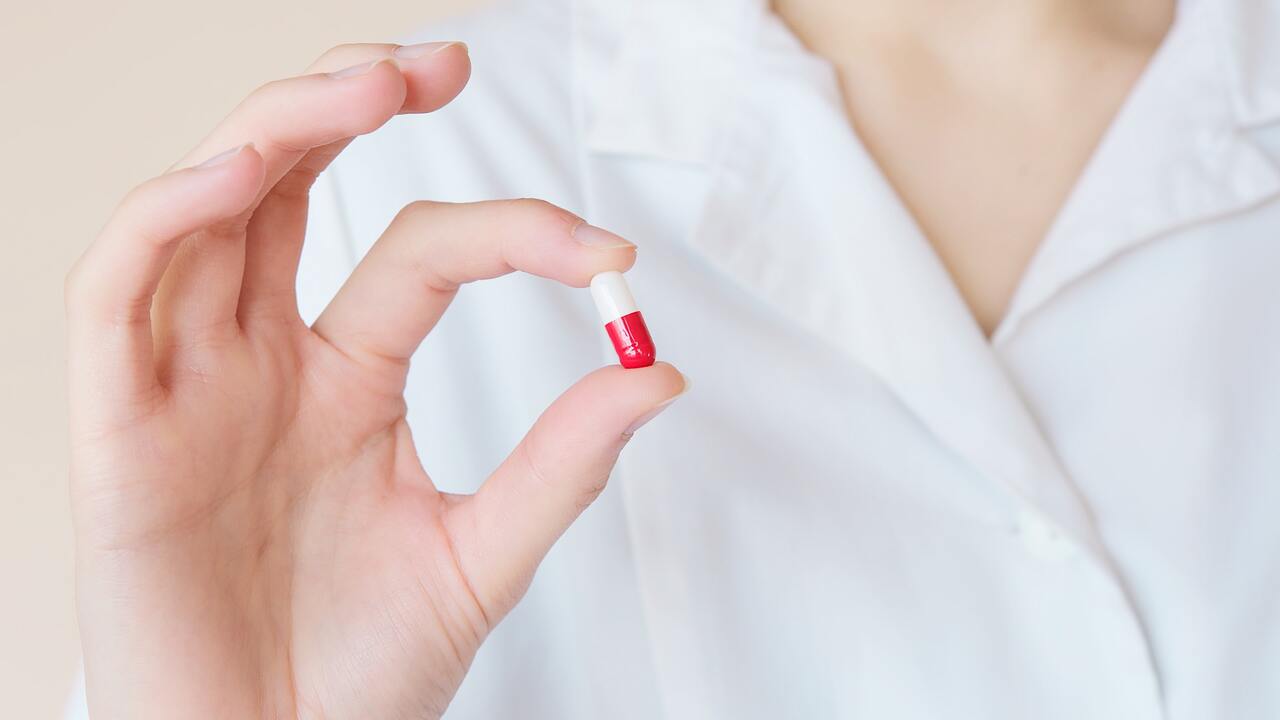 However, the demand for vitamins and immune boosters has become the dominant export product, opening plentiful opportunities as the domestic number of manufacturers decreased from 4.190 to roughly 300 due to the government's latest decree requiring vitamins manufacturers to possess further certifications for production.
Additionally, Vietnamese consumers' tendency to stockpile unprescribed medicines such as analgesics, antipyretics, and cough drops has resulted in foreign manufacturers dominating the market.
The domestic nonprescribed manufacturers currently hold merely 1 percent of the total market share as the market is filled with either joint ventures or foreign manufacturers.
The reason behind domestic manufacturers' inability to produce sufficient nonprescribed medicines stems from the lagging supply chain and Vietnam's reliance on China and India for the sourcing of their raw materials.
As the COVID-19 variants show uncertainties in the global recovery, Vietnam's nonprescribed medicine manufacturers are faced with the challenge of sourcing their raw materials from more costly sources aside from China and India.
A few manufacturers who are less dependent on China and India reap the most benefit, especially with Vietnam's intense collaboration with Europe, allowing them to leverage the multilateral agreement to provide pharmaceutical products necessary to battle the COVID-19 spread.
For example, Vietnam's based Traphaco Joint Stock Company, as the country's leading herbal medicine manufacturer, has cooperated with local farmers across the country and trained them to comply with international standards. As a result, the farmers have provided 88,4 percent of the total ingredients for the company's flagship product.
Emerging Market for Pharma Industry in Vietnam
As China and India begin to recover from their peak episode of the COVID-19 pandemic, Vietnam's pharmaceutical industry expects to recover in 2022, relying on the domestic firms' ability to carry out the government's virus containment measures.
The Vietnamese government will continue to assist the domestic pharmaceutical industry, aiming to boost the percentage of domestically manufactured pharmaceuticals to 80%; currently, an estimated 55% of medications in Vietnam are imported each year.
The reason for Vietnam's reliance on imports is that most domestic companies lack research and development capabilities to meet European Union Good Manufacturing Practice (EU-GMP) required to manufacture high-quality generic drugs.
Furthermore, Vietnam imports more than 90% of its pharmacological inputs, half of which come from China. It seemed expected that the pharmaceutical business would change to a more research-based sector. The Vietnamese market's appeal has increased when the economic climate in neighboring nations has been unfavorable for drugmakers.
However, there is still a lot to develop, including inadequate infrastructure, a shortage of staff and funding, and limited healthcare access in rural and isolated locations. Access to medications will continue to be a significant problem for pharmaceutical companies looking to capitalize on the economic opportunities in Vietnam, owing to the country's predominantly ruralized population. Patients continue to encounter barriers to medical care, as well as increased out-of-pocket healthcare expenses.