Vietnam's economy has been growing rapidly in recent years, and with that growth comes an increase in demand for aftermarket services. As the country's middle class expands, there is an increasing need for automotive, electronics, and industrial aftermarket products and services.
Opportunities in the Vietnam Aftermarket Industry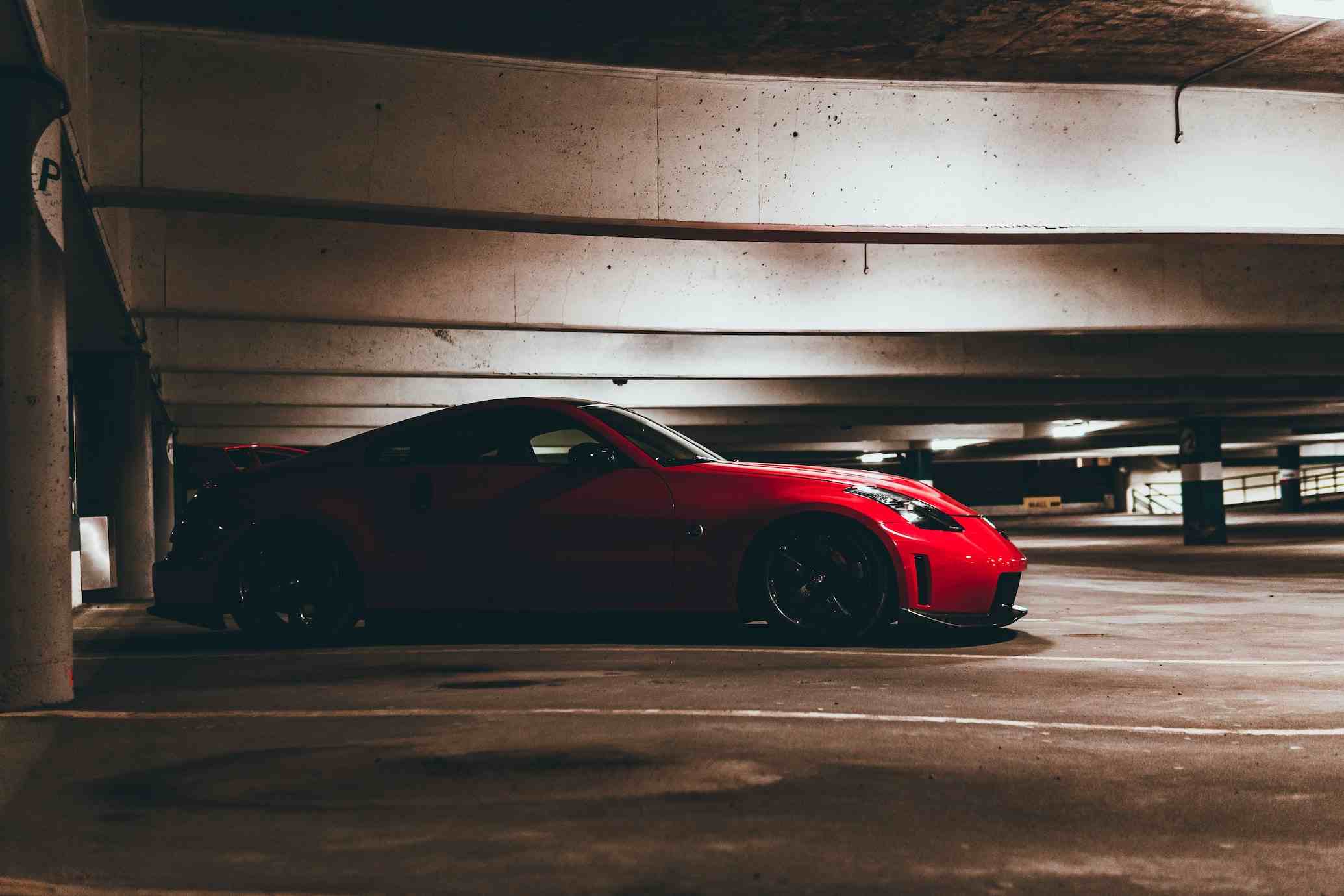 The automotive industry has one of the major prospects in the Vietnamese aftermarket. Vietnam's middle class is expanding and buying more automobiles, which has increased demand for aftermarket goods and services. This covers both maintenance and repair services as well as parts and accessories. An earlier study predicted that from 2019 to 2024, the Vietnam automotive sector will expand at an annualized rate of growth of 14.8%.
Another area of opportunity in the Vietnam aftermarket business is the electronics sector. Vietnam is becoming a hub for electronics manufacturing, with companies such as Samsung and LG setting up production facilities in the country. As a result, there is a growing demand for electronics aftermarket products and services, such as repair and maintenance services for smartphones, tablets, and other electronic devices.
Challenges for Vietnam Aftermarket Businesses
Notwithstanding the prospects in the aftermarket industry in Vietnam, there are a number of difficulties that businesses must overcome. The absence of a well-established distribution chain for aftermarket goods is one of the main obstacles. This may result in increased costs, longer lead times, and trouble finding high-quality materials.
Another challenge is the fragmented nature of the Vietnam aftermarket business. There are many small and medium-sized players in the market, which can make it difficult for larger companies to enter and compete effectively. Additionally, there is a lack of standardization and regulation in the industry, which can lead to inconsistencies in product quality and service standards.
Looking Ahead
Automotive aftermarket companies need to create a thorough strategy that takes into consideration the specific opportunities and difficulties in the industry if they want to thrive in Vietnam's aftermarket industry. To set themselves apart from rivals entails creating a solid supply chain, forming alliances with regional players, and spending on marketing and branding.
Aftermarket businesses in Vietnam must also be agile because the industry is always evolving. Staying on top of emerging technology and trends as well as having the flexibility to quickly adjust course in reaction to shifting market circumstances.
The automotive aftermarket industry in Vietnam is booming, so there is a lot of room for expansion. Businesses must also overcome difficulties like a competitive marketplace and a lack of regulation and standardization. Businesses can be successful in the Vietnam aftermarket industry by creating an all-encompassing strategy and remaining flexible.