Consumers go online to buy products and book services that have been disrupted by physical closures in 2021, as part of the region's digital transformation. Since the beginning of the pandemic, Vietnam has added eight million new digital consumers, with more than 50% coming from non-metro locations. However, it can be observed that the power of digitalization is here to stay. Rising searches in 2021 show how many immigrants have not only dabbled with in various online spaces but have also made the decision to incorporate the digital economy into their lifestyles.
Consumers who have become more accustomed to the digital environment now choose to remain online after five months of physical closures in 2021. 97% of Vietnam's new digital consumers are still using digital services, and 99% plan to continue doing so. Customers are choosing digital-first experiences because of advantages such as time and cost savings, product diversification, and delivery services. According to reports, the gross merchandise value (GMV) of the digital economy in Vietnam is projected to reach 23 billion US dollars, a 28% year-on-year increase.
Digital Consumption Trends in Vietnam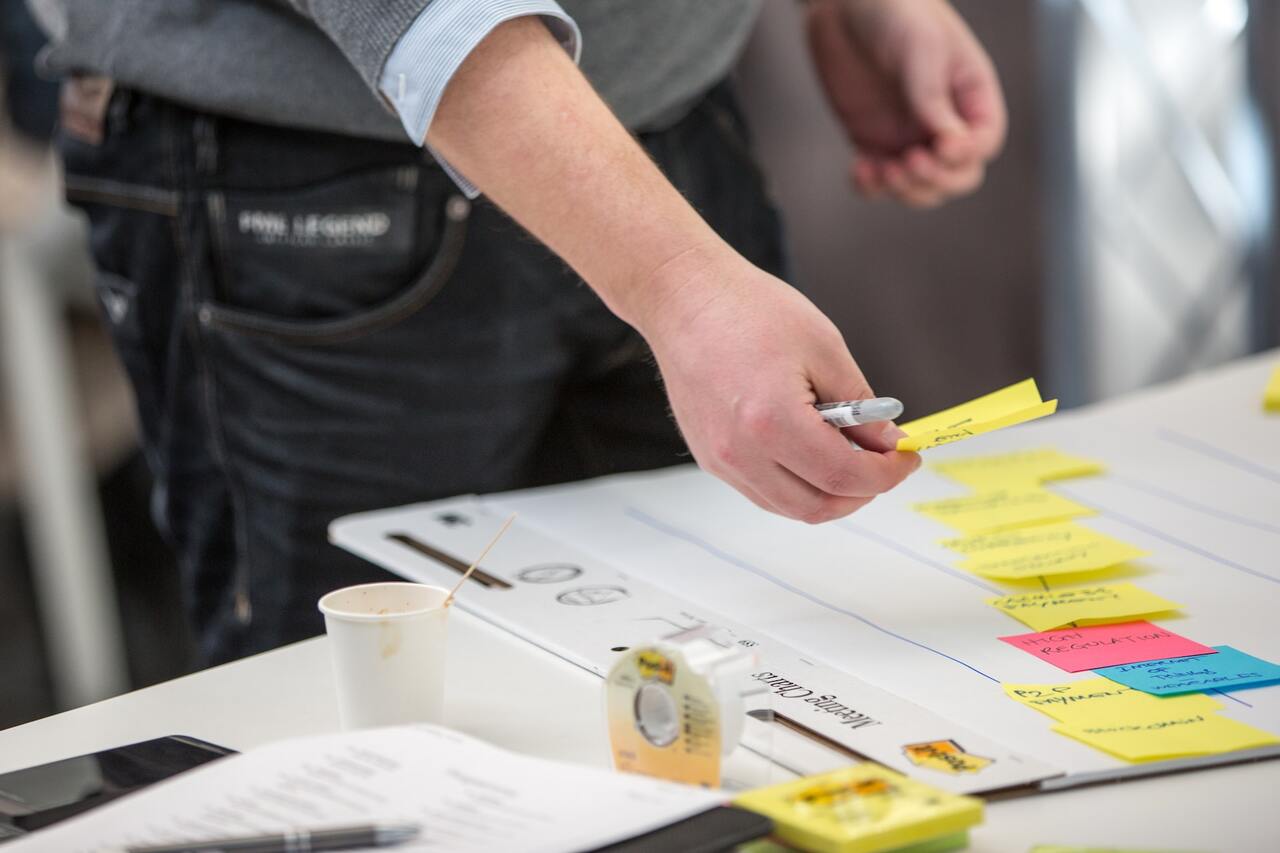 In terms of incorporating innovative technology, the country ranks among the fastest-growing markets. According to a recent survey on digital consumers in Southeast Asia, 58% of the Vietnam's digital customers use digital banking services, e-wallets, and online money transfer applications.
In Vietnam, about 80% of the population is a digital consumer. In 2022, 7 out of 10 digital customers utilized bitcoins, virtual reality, VR technology, and non-financial tokens (NFTs). With 29%, the nation has also the highest rate of VR applications among Southeast Asian countries.
In 2021, the percentage share of e-commerce to overall retail was 15%. This is higher than India's (10%) and China's (4%), with a 6% online-to-total retail proportion. According to reports, regional consumers have reached a new level of growth following the pandemic. They place a premium on a comprehensive customer experience that combines online and in-store services. Following the epidemic, 10% of Vietnamese switched at least one buying category from internet to direct channels. Still, most consumers continue to prefer to shop online in a variety of categories.
Fintech Solutions
Because of the interface component that directs sales platforms bring, 10% of Vietnamese polled shifted at least one of their buying segments from online to direct channels after the epidemic. However, there are still some buying categories in which customers prefer to "close" online, demonstrating that online shopping remains an essential channel for digital consumers in the country. During the discovery phase of the buying process, 84% of Vietnamese shoppers prefer to search and find things online.
The survey also demonstrates that, thanks to innovative thinking, Vietnam, along with Indonesia and the Philippines, is among the top markets for embracing innovative techniques such as fintech and metaverse. I58% of digital customers in Vietnam have utilized fintech technologies such online banking, e-wallets, money transfer apps, and powerful digital banking. These are indicators of more endeavors to be pursued by the government in order to advance as a digitalized country and more digital consumer trends will rise.