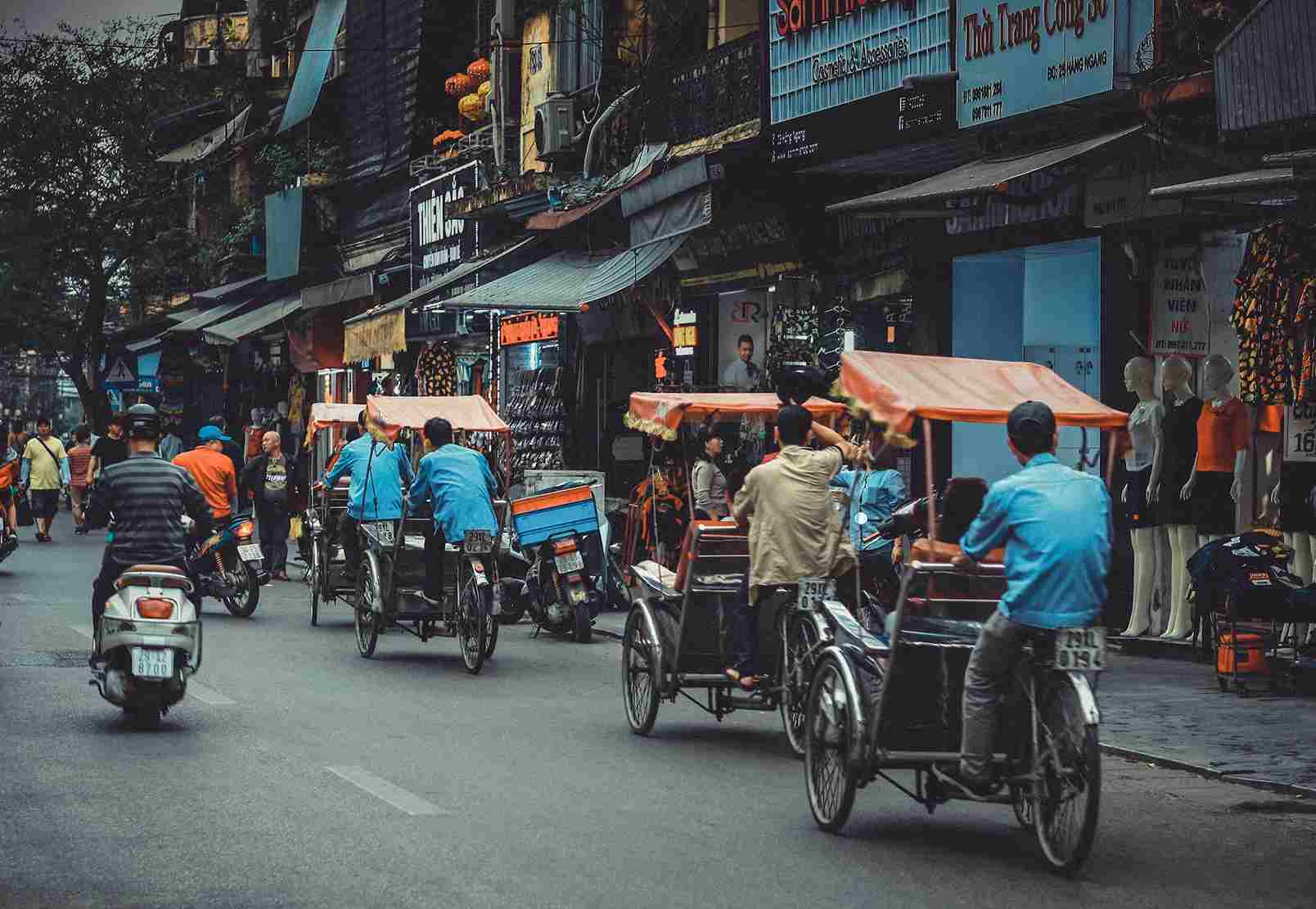 Ho Chi Minh City has mapped out four priority tasks towards becoming the benchmark of Vietnam Sustainable Smart City by 2025, including shared database, simulation research, and forecasting center for socio-economic policies. The government encourages private sector companies to use the open ecosystem data to create high-value products that would eventually contribute to a knowledge-based economy through the pilot project of an available data portal that provides information on medical examinations and treatment facilities. In the long run, the portal aims to centralize data from areas to provide information on health, transport, investments, environment, and climate for individuals and enterprises to rely on.
Saigon Sport City
Two of the most significant in Ho Chi Minh Sustainable Cities project include Saigon Sport City and Thu Thiem Lotte Eco Smart City. Saigon Sport City is a 64-hectare township that Keppel Land, as the private sector player, develops in the prime location of Ho Chi Minh City's District 2 with the help of Keppel Urban Solutions. The township is currently under construction and expects to complete in 2027.
The integrated Saigon Sport City would include smart security management, smart mobility, and environmental infrastructure solutions for over 4,300 premium homes alongside other iconic features such as a waterfront boulevard, an open public plaza, and Vietnam's long-awaited one-stop lifestyle hub with comprehensive entertainment facilities.
Thu Thiem Lotte Eco Smart City
Additionally, the Thu Thiem Lotte Eco Smart City is a 7.4-hectare site that incorporates a shopping mall, offices, hotels, and apartments to be completed in 2024. The smart city seeks to improve Vietnamese citizens' living standards by providing them with access to innovative technologies that put environmental friendliness forefront. Among the technologies is a green energy technology that reduces emissions through solar, wind, nuclear, and tidal energies. Moreover, the Thu Thiem Lotte Eco Smart City also includes Material Technology and Construction that helps process traditional materials using intelligent building systems, Mechanical Technology in Transportation that is low in emissions, Green Chemical Technology that decompose hazardous waste and produce little or no by-products and waste, and Waste Treatment Technology.
Ho Chi Minh City acts as the benchmark to Vietnam's government's critical program to develop and spread intelligent cities across the country, serving under the recently approved regulatory framework of Program for National Digital Transformation in Vietnam for 2025-2030. Inside the regulatory framework, the government emphasizes public-private partnerships for the implementation of the projects. Historically, other than developing specific smart city projects, the government has collaborated with telecommunications powerhouses such as Viettel, VNPT, and FPT as the preferred partners in setting up the foundation for e-government. The establishment of e-government will open opportunities for other public-private collaborations to form Vietnam's sustainable cities.
In the near future, Vietnam aims to establish what they did in Ho Chi Minh City to municipals and satellite cities across the country, including Hanoi, Da Nang, and Can Tho, as the forefront of forming the intelligent city framework as well as undergoing digital transformation. The prioritization of smart city development stems from Vietnam's position with the smallest official urban population in Southeast Asia.